Instructions on how to use Teamviewer without installation. With this trick you can use Teamviewer with Portable version.
Teamviewer is a free remote computer control software over the internet. This software is so popular that it probably doesn't have to introduce much.
First you download Teamviewer to your computer here: https://download.teamviewer.com/download/TeamViewerPortable.zip
After downloading Teamviewer to your computer, extract the downloaded file.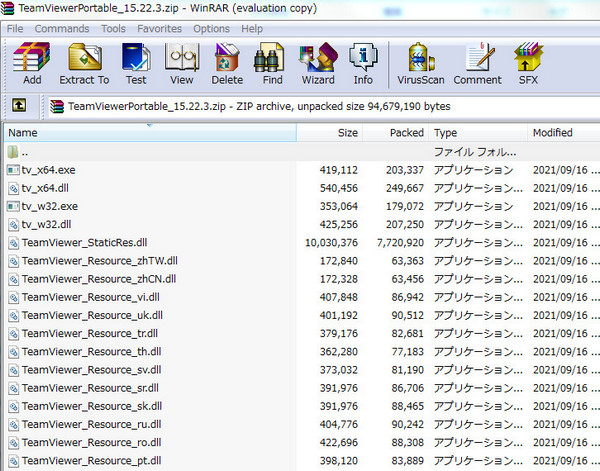 Download file Teamviewer Portable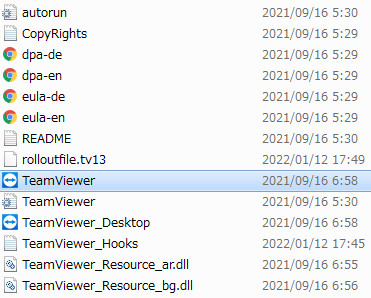 Click to run Teamviewer

Click on the Teamviewer icon to run the program. You need to agree to the EULA and DPA terms to be able to use Teamviewer software immediately.
Accept and use

For ease of use, right-click on the initial Teamviewer setup file and select Send to -> Desktop to create a Teamviewer shortcut on the computer screen.
Of course you can put it in the Taskbar, Start program menu, ...